Ali Gocmez
Ali Gocmez is an agent on the rise at Herron Real Estate, an agency that specializes in all aspects of Real Estate in the South Jersey area in NJ. Ali is a native of Turkey, where he spent a portion of his childhood there until moving to the States in 1998. He's a graduate of Stockton University, where he received a BA in Business Management, he was also a student athlete at the collegiate level playing soccer.
Ali prides himself in his passionate and heartfelt drive to serve his clients' best interests. He is dedicated, knowledgeable, and committed to finding the perfect fit, whether a condo or home, for his clientele. Moreover, he works closely with his clients to identify the best options, not the most, in order to streamline their searches. Passionate to his craft, he continuously seeks to stay ahead of the game when it come to market trends in order to present the best possible solution to their needs.
Ali is an avid Philadelphia sports fan as well as European soccer. He loves traveling, shopping and trying new restaurants on occasion.
Contact Ali by submitting the form below: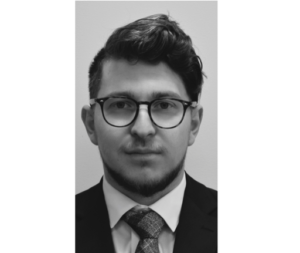 Ali Gocmez
Agent