We Love What We Do! Check Out What Our Clients Are Saying...
---
Timing Meant Everything To Me...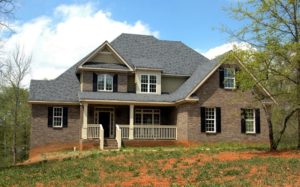 Vince guided me through the purchase of a new home and sale of my existing home. I was extremely nervous when beginning this process as I have a family of 6. Timing meant everything to me, as I did not want to inconvenience my wife and children. As soon as I found my dream home, mine needed to sell immediately – Vince made this happen. His straightforward, no-nonsense approach calmed my fears and made the process quick and easy. NOT TO MENTION he saved me a TON of money with his 4% commission rate. Would highly recommend to anyone, especially going through a similar situation. Jeffrey G. – Mount Laurel, NJ
High Caliber Real Estate...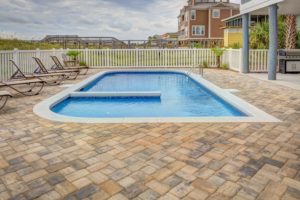 Herron Real Estate's model is unparalleled. Throughout my 71 years, I have bought and sold multiple homes, but my experience with Herron was unmatchable. From the beautiful photos, to the open communication, marketing and forthright approach, agent Dave is a first-class, high caliber real estate professional who knows his market. My house sold in 14 days and within 2% of our listed price. The 4% commission rate truly changes the game. Take my word for it, I've utilized several agencies, and NONE were as professional and effective as Herron. Anthony D. – Margate, NJ
Looking To Downsize Our Home...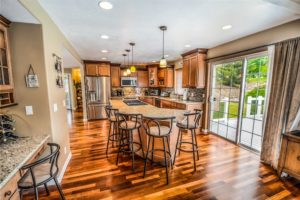 My husband and I were looking to downsize our home since we made the decision that I would leave my position in advertising to become a stay at home mom. We selected Dan as our real estate agent and he guided us through every step of the way with personal attention, professionalism and great communication. Continued residence in Moorestown was not an option given our new financial situation – Dan took the time to find the right location for us and was EXTREMELY knowledgeable about each potential town. We simply could not have done this without him, and are so grateful we selected Herron Real Estate! Jennifer M. – Burlington City, NJ
I contacted George upon the recommendation of a friend when I was looking to relocate from New York, and I'm very happy that I did. George was excellent from the start of the process all the way to it's conclusion. I know very little about the process, so I had a lot of questions, and he answered  all them quickly and accurately. I highly recommend him if you need an agent.  Dave R. – New York, NY
Just bought our first home with George and can't say enough good things about him! From the very first time meeting him, he was very nice. Very personable, like an uncle you haven't seen in a while. He puts you right at home with his demeanor. He is also very helpful with the home buying  process. Being first time home buyers, he walked us through every step of the process. He even helped us with talking to our mortgage lender. Buying a home is nerve wracking and he was very helpful. Closing was a fun and fast experience. I would recommend George to anyone buying a home. You wouldn't regret it. Mark L. - Blackwood, NJ